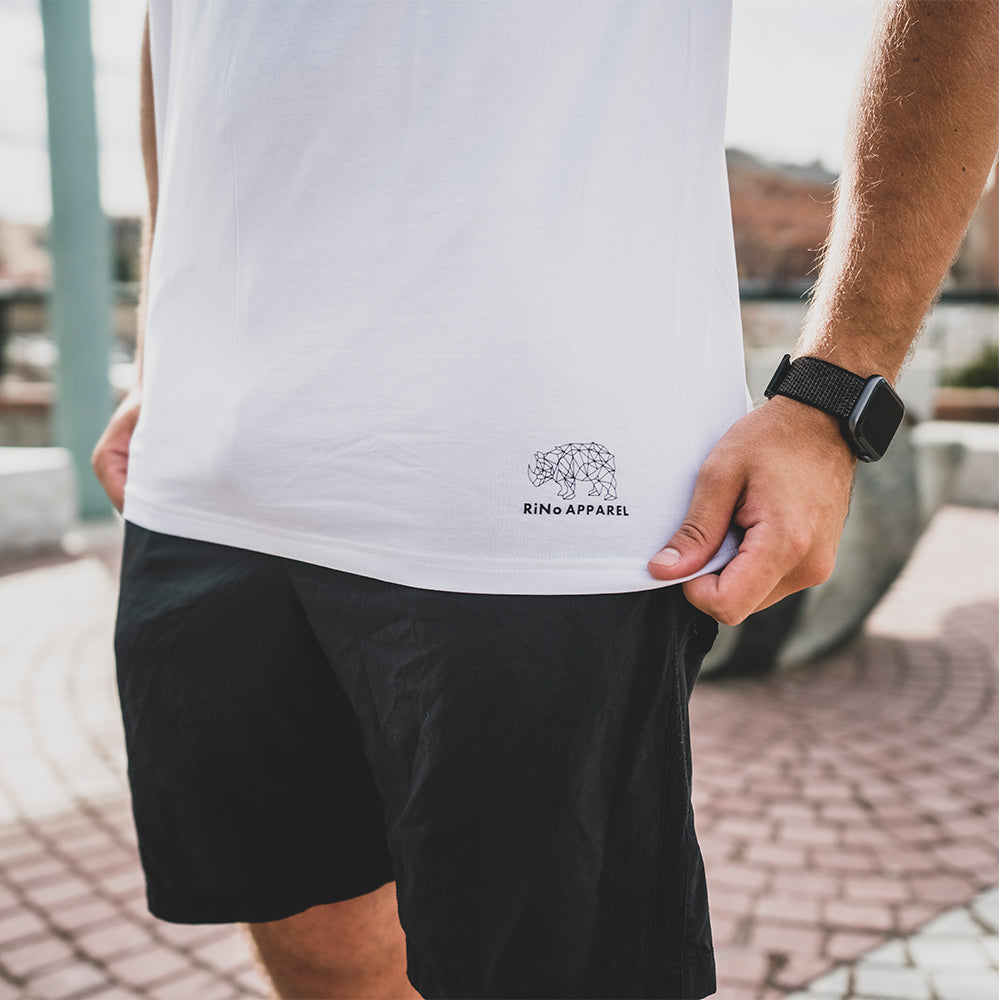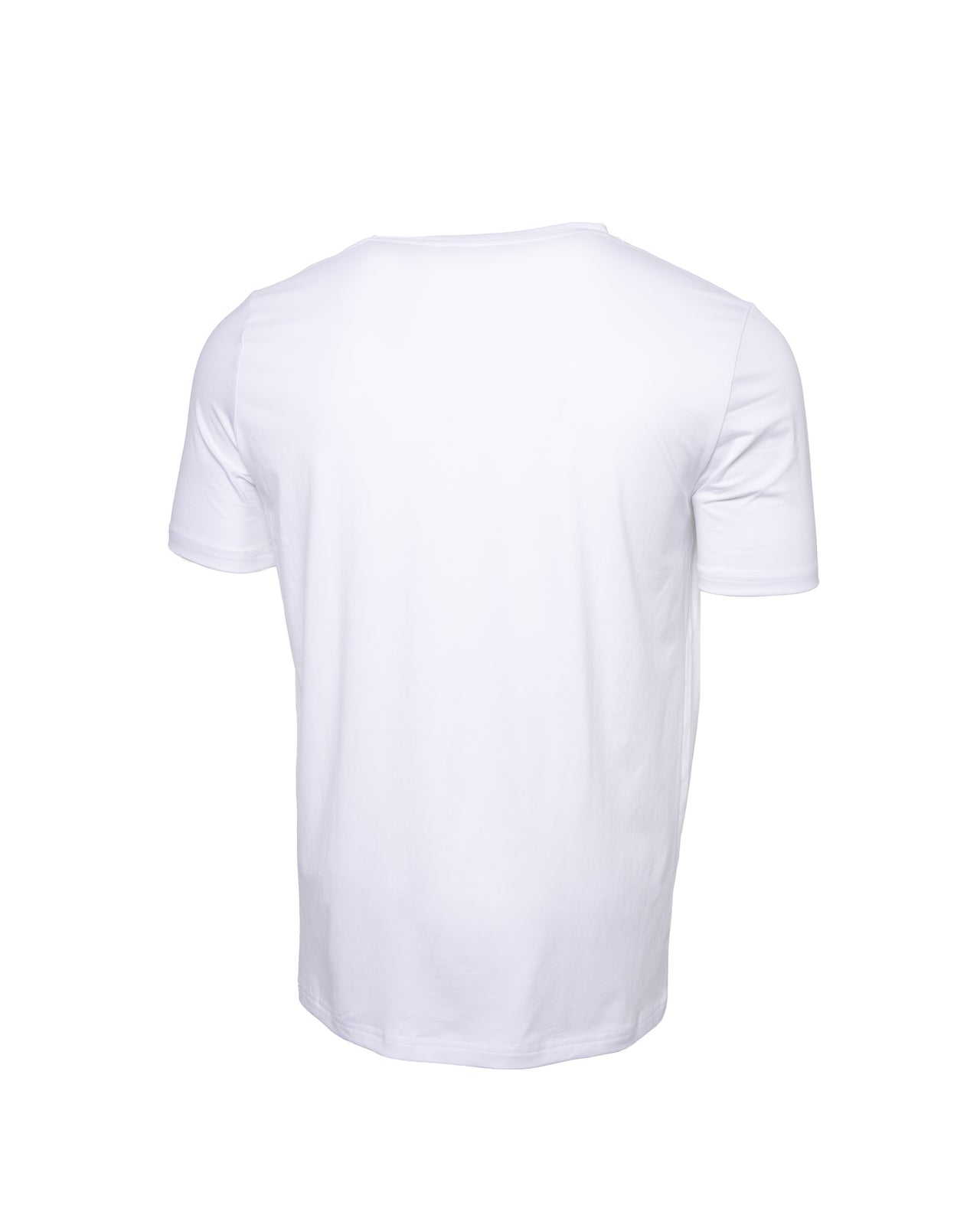 Comfortable shirt
Very comfortable shirt as well as has nice elastic for stretching as well. Keep up the good work.
good product good price good deal
The V-Neck Tee in White is a must-have basic in anyone's wardrobe. The fabric is soft and comfortable, perfect for everyday wear. The fit is true to size, and the length of the tee is just right.
I love the V-neck style - it adds a touch of elegance to a simple tee. The quality is excellent and has held up well after multiple washes. This tee is versatile and can be dressed up or down. I appreciate the simplicity of this tee - it's easy to pair with any outfit. This tee is a great value for the price.
The white color is bright and looks great with any skin tone.
I love the feel of the fabric - it's not too heavy or too thin.